Hello and Welcome!
Welcome to everyone, including those joining us for the first time. We hope you all settle in well and enjoy your time with us.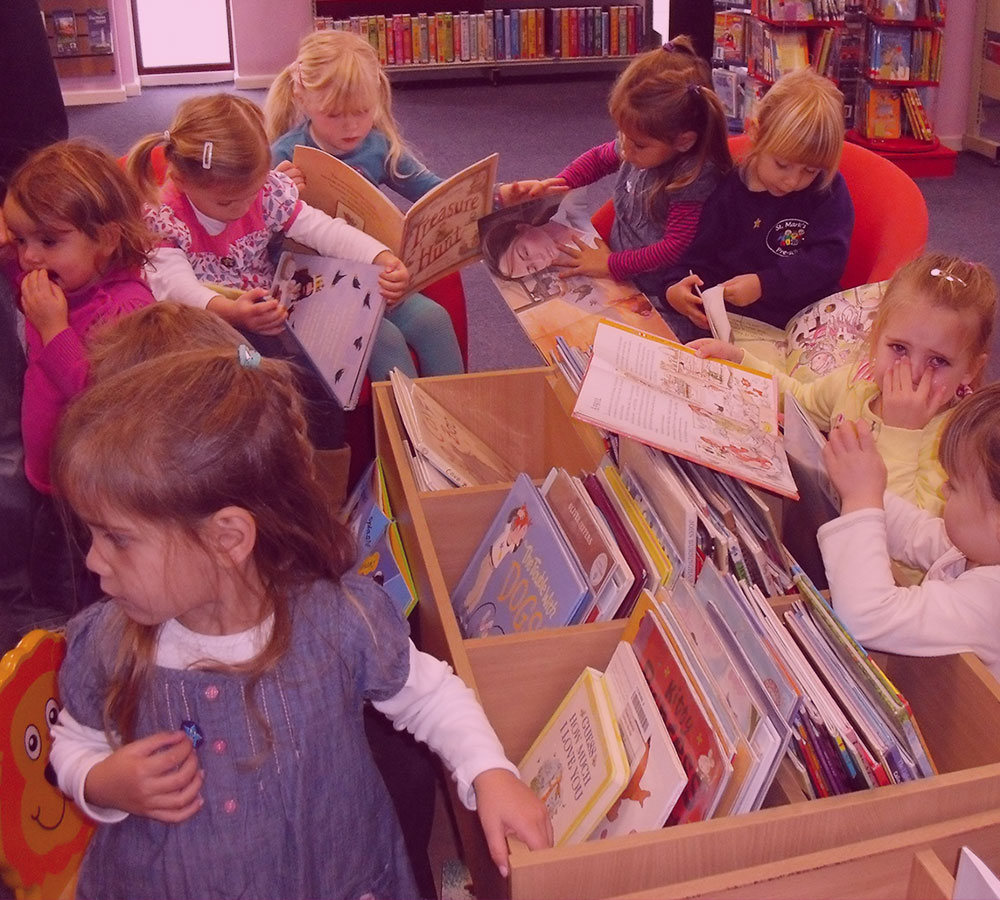 Introducing St. Mark's Pre-school
The right Pre-school setting can make a big difference to a child at this very important stage in their lives, that's why here at St Marks Pre-school we pride ourselves on encouraging children to develop socially, emotionally, creatively and physically in a positive and safe environment.