Hello and Welcome!
Welcome to everyone, including those joining us for the first time. We hope you all settle in well and enjoy your time with us.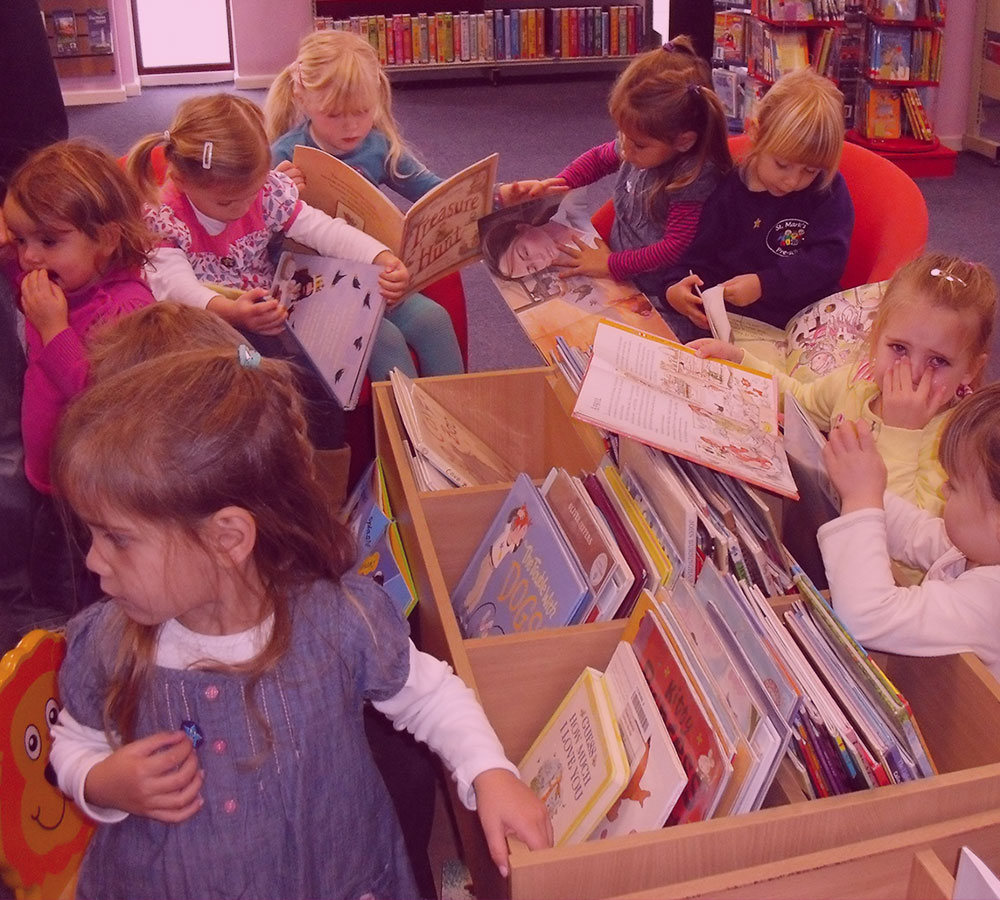 Introducing St. Mark's Pre-school
St. Mark's Pre-school is a privately-owned Pre-school for 2, 3 & 4 year olds, managed and led by Emily Owen. We meet in St. Marks' Church Centre, Worle.

Our Pre-School runs ten sessions per week, and is registered for 24 children for each individual session at a cost of £14.00 per child per session.